APV Masking Paper
Leadership through Quality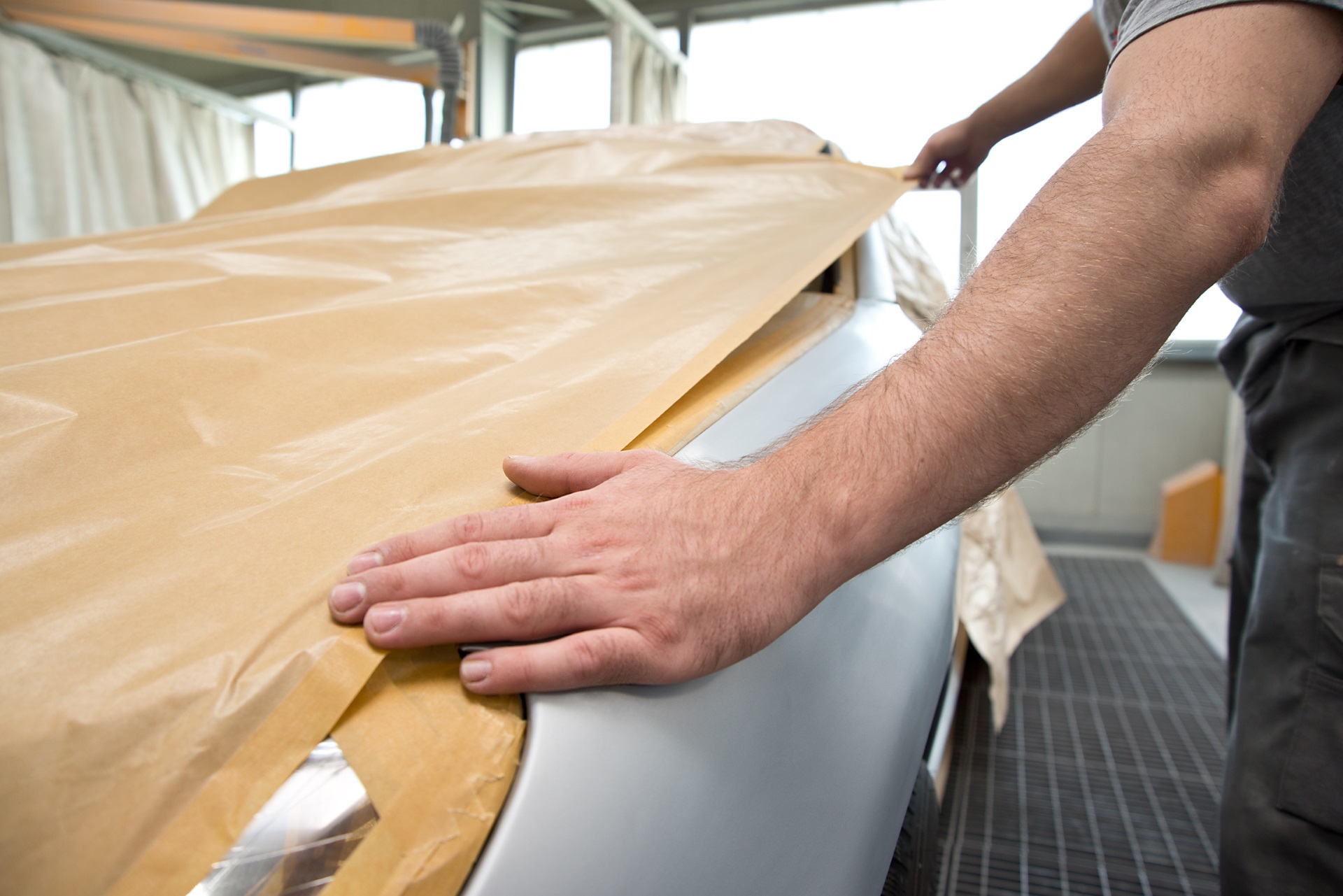 For more than 30 years, APV Germany has been producing masking paper rolls for a wide variety of applications, offering you a well-rounded portfolio, from low-cost standard paper to high-quality premium products.
In addition, various floor cover papers for industrial and commercial use as well as unwinding devices are available.
With the use of APV cover papers, you rely on the environmentally friendly raw material wood for an environmentally friendly product.
We see ourselves both as partners for industrial as well as handicraft oriented companies. We offer a technical service, which will assist you with words and deeds, also on site.