Custom Reel Cutting
No matter if you need a change of reel width, diameter, core or winding direction - we provide the right machine equipment and technical know-how.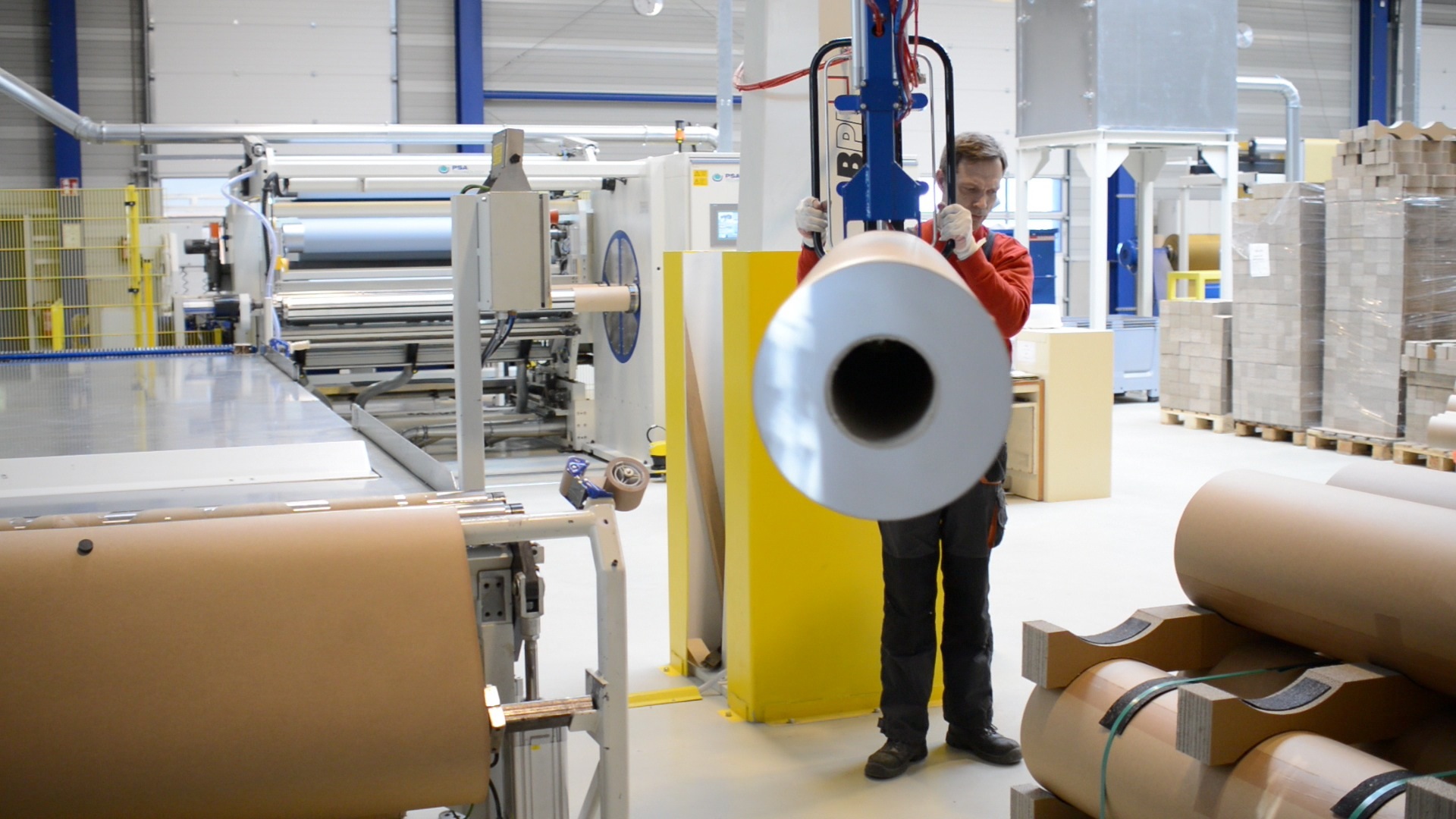 The experience of more than four decades in reel converting, the continuous investments into new technologies and refinement of existing operations make APV your reliable partner for short-term as well as for permanent needs.
We do work for customers from the following branches (choice):
food industry
cosmetics
publishing & printing
security papers
APV Germany converts all reel based paper qualitites plus any other flexible materials such as foil, laminates, fabric or plastis.
Additional Services:
Environement/Hygiene
Production within the scope of environement certifications and/or hygiene requirements.
Warehousing
Storage of your rough and finished products, stock control via WEB application for permanent customers.
Specific Wrapping
Individual and customer required reel or pallet packaging.
Transport
If requested, we care about the collection and delivery of your reels.